Professional Borehole Drillers in Nairobi
We are the best drilling company in Nairobi. Proffesional borehole drilling is what we assure you. We must deliver water. Our drilling package is affordable. Contact us.
(3/5)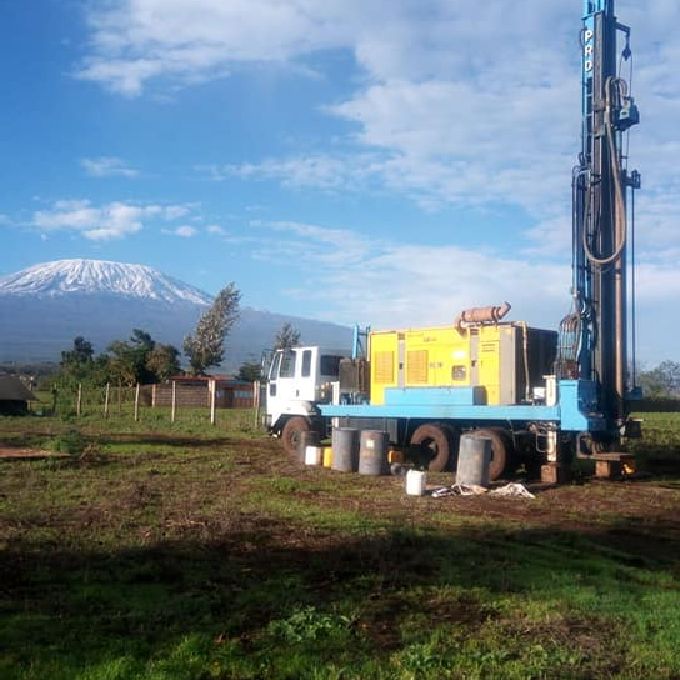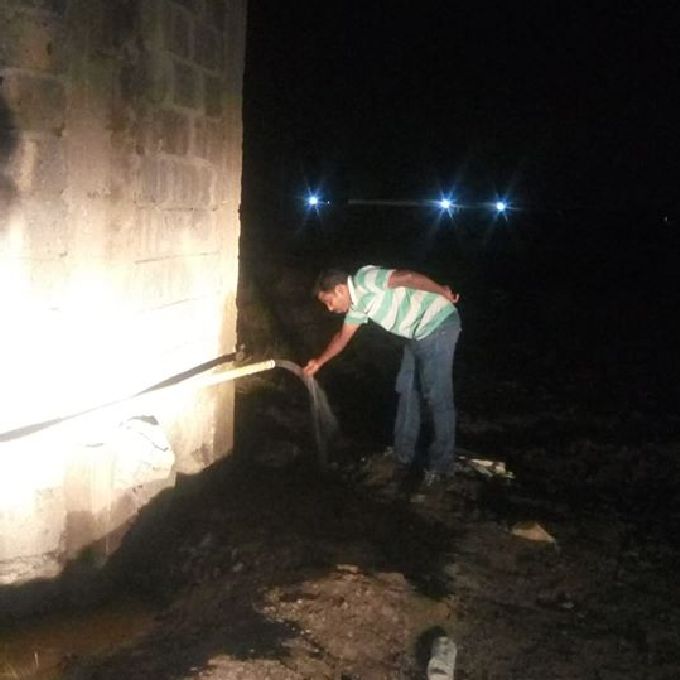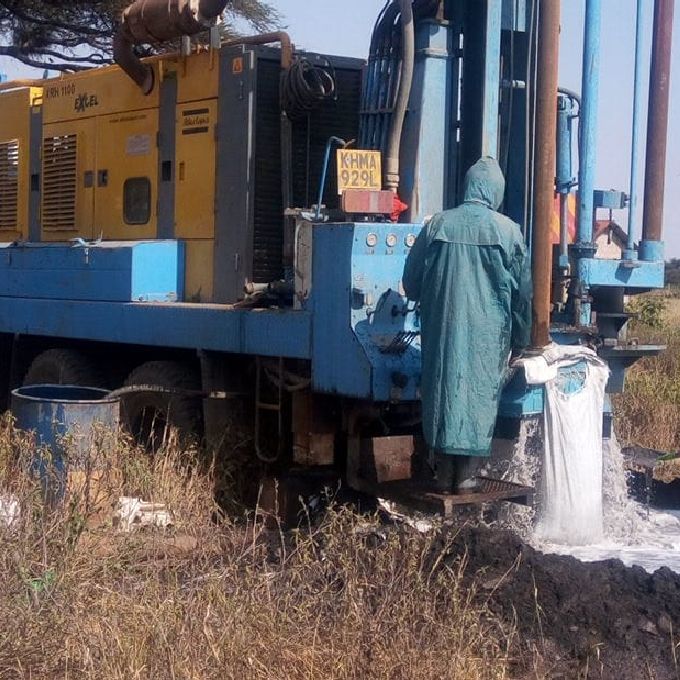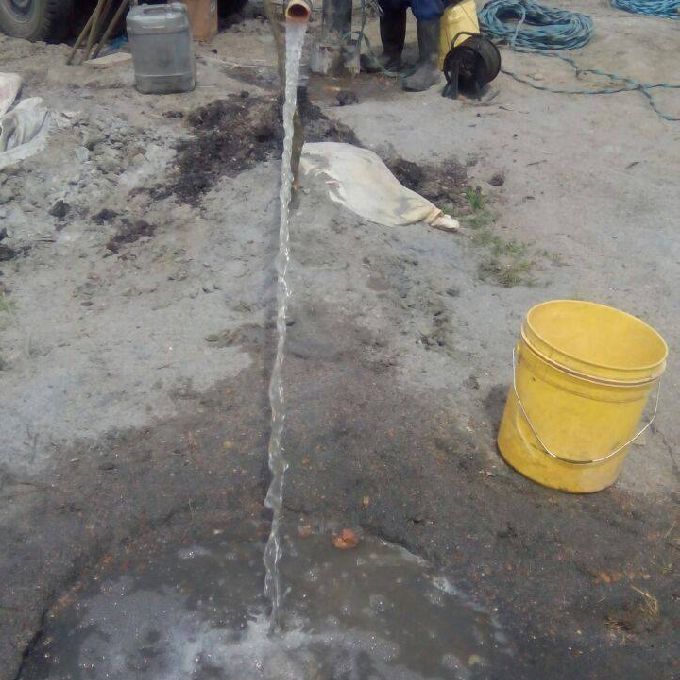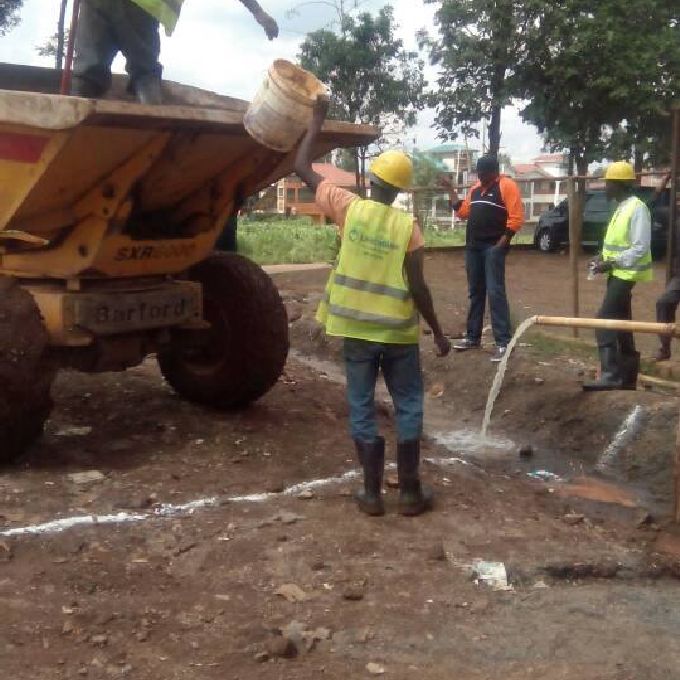 Done By: Savannah Drilling Solutions Limited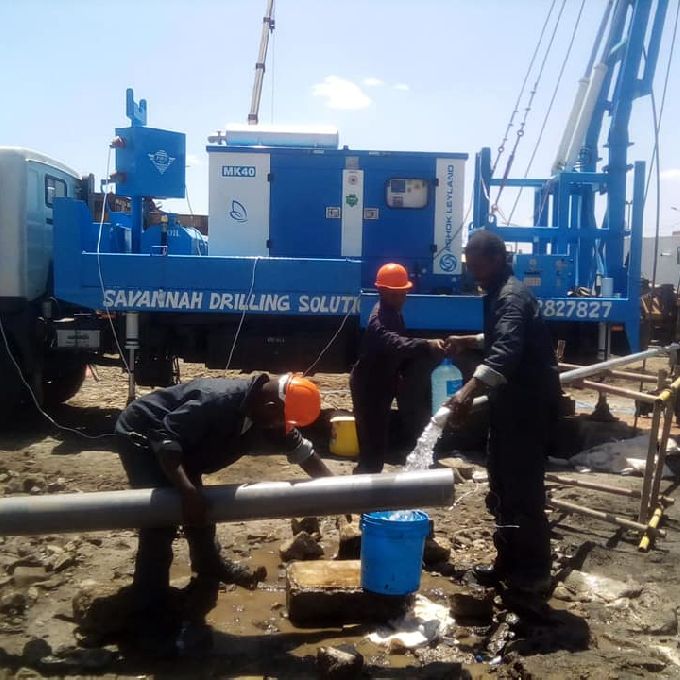 Reviews (1)
3/5 (average rating)
Anne Magiri Ngatia
Results driven in terms of executing it's mantra. However am quite concerned as to how you motivate the outsourced marketing team you may have tagged along in the recent endeavors you successfully took part in. Passionate about advancing your mission, it's regrettable that a critical team player can be overlooked after bringing on board a very serious client. Kindly to such a credible company with the Kenyan population's interest at heart you need to also factor in workable mechanism to ensure outsourced manpower in relation to advancing your ultimate goals are duly motivated. Open communication wouldn't hurt especially in this turbulent time - Covid 19 and economic plunge. Over and above, you are doing a great job but keep in mind trust is crucial. As I post this be informed that I have absolutely zero iota of entitlement whatsoever.