Modern Kitchens Installation Experts
Looking for an expert who can install modern and latest design kitchens? You can talk to me! Our design of kitchen ensures that you more space for organization and storage.
(5/5)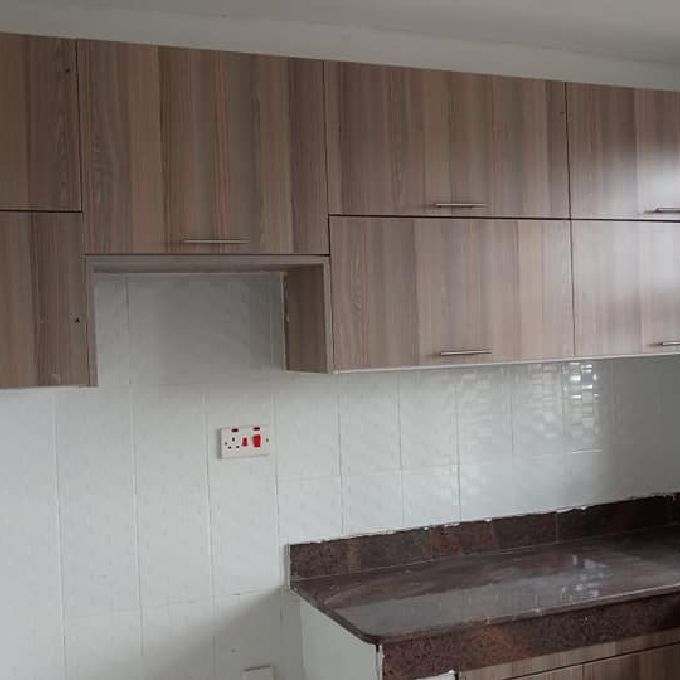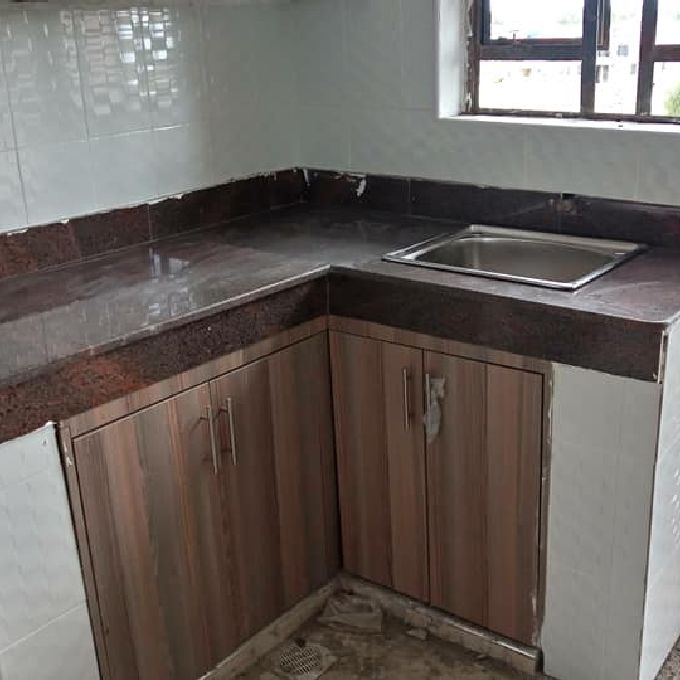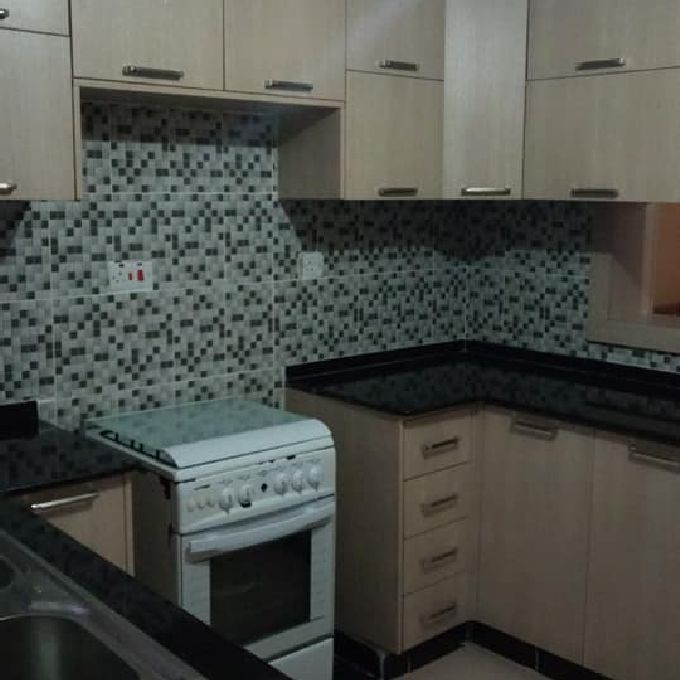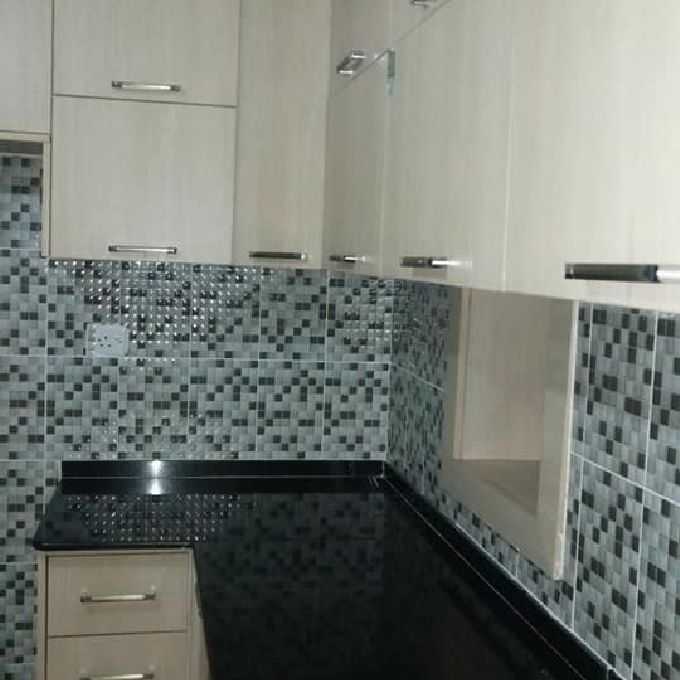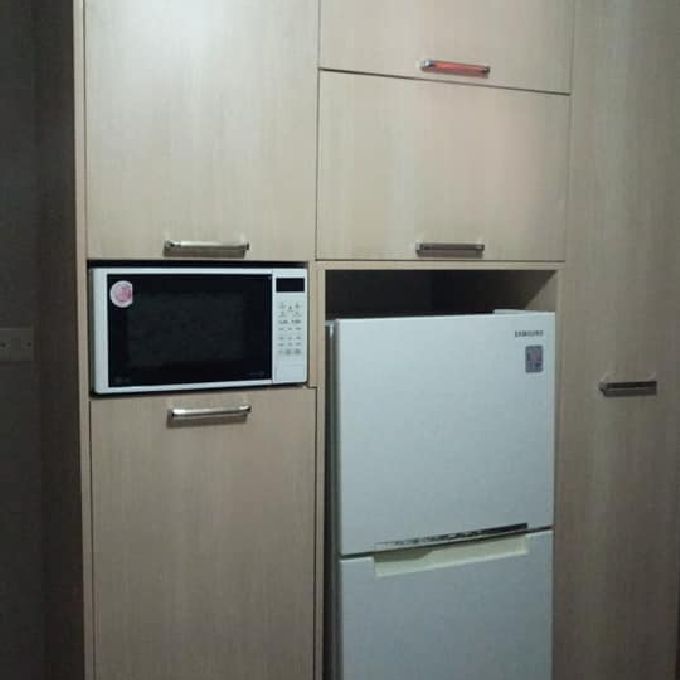 Done By: Mwangi Mathenge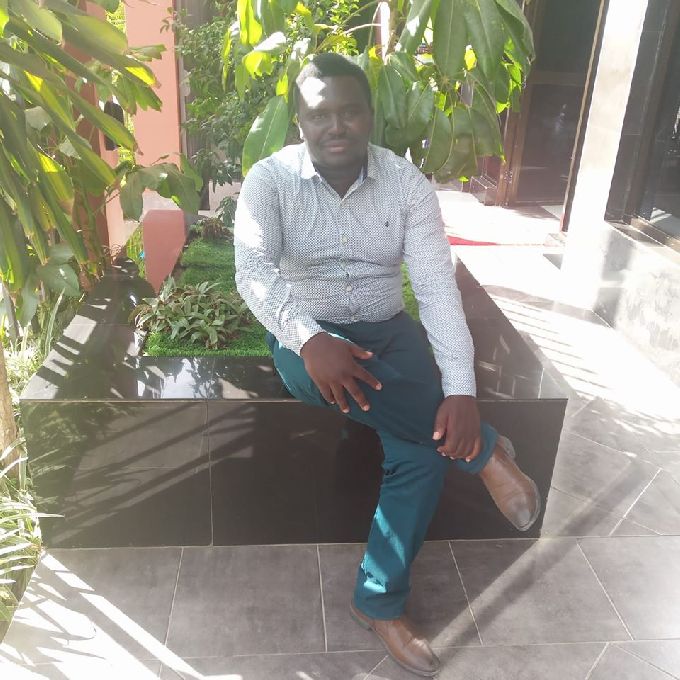 Reviews (1)
5/5 (average rating)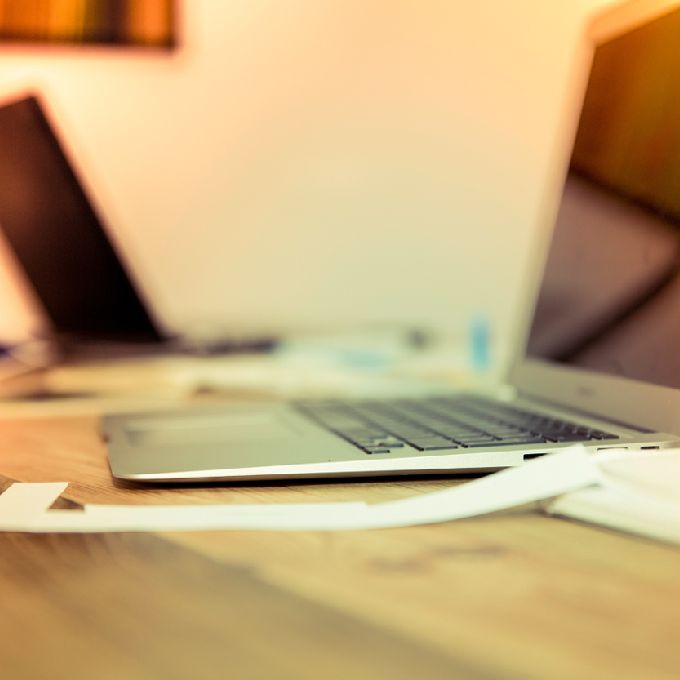 Elias Noah B.
Wow, looks great, add more projects your work is amazing.